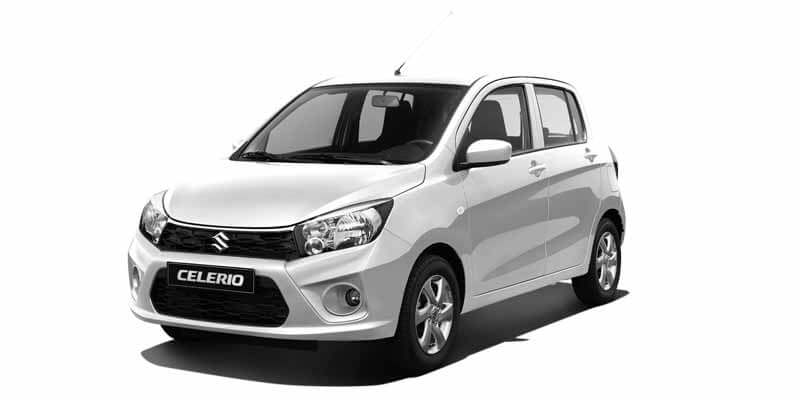 Capacity : 5 px / Deposit: $200 / Year 2016 / Gasoline / All basic insurance and coverage included in the price
Mini sedan models, like the Suzuki Celerio, are the best inexpensive compact cars to drive around town. These models get great gas mileage for being a compact car. Enjoy the comfort of 4 doors with capacity for 4 passengers and 2 suitcases. Book now and get low rates on your Mini Sedan rental.
IMPORTANT: The request you make on this website does not guarantee the availability of the selected vehicle. As soon as we receive your request, we will contact our partners to confirm the availability of the vehicle and we will give you an answer as soon as possible.

Available
Partially Reserved
Not Available
September 2023
Sun
Mon
Tue
Wed
Thu
Fri
Sat
01
02
03
04
05
06
07
08
09
10
11
12
13
14
15
16
17
18
19
20
21
22

23

24

25

26

27

28

29

30
October 2023
Sun
Mon
Tue
Wed
Thu
Fri
Sat

01

02

03

04

05

06

07

08

09

10

11

12

13

14

15

16

17

18

19

20

21

22

23

24

25

26

27

28

29

30

31
November 2023
Sun
Mon
Tue
Wed
Thu
Fri
Sat

01

02

03

04

05

06

07

08

09

10

11

12

13

14

15

16

17

18

19

20

21

22

23

24

25

26

27

28

29

30
Select the Dates for Pick Up and Drop Off